Internet democracy
SCROLL DOWN TO EXPLORE
Vote directly for solutions not representatives
Every 30 days our members vote.
Every 30 days a problem is solved.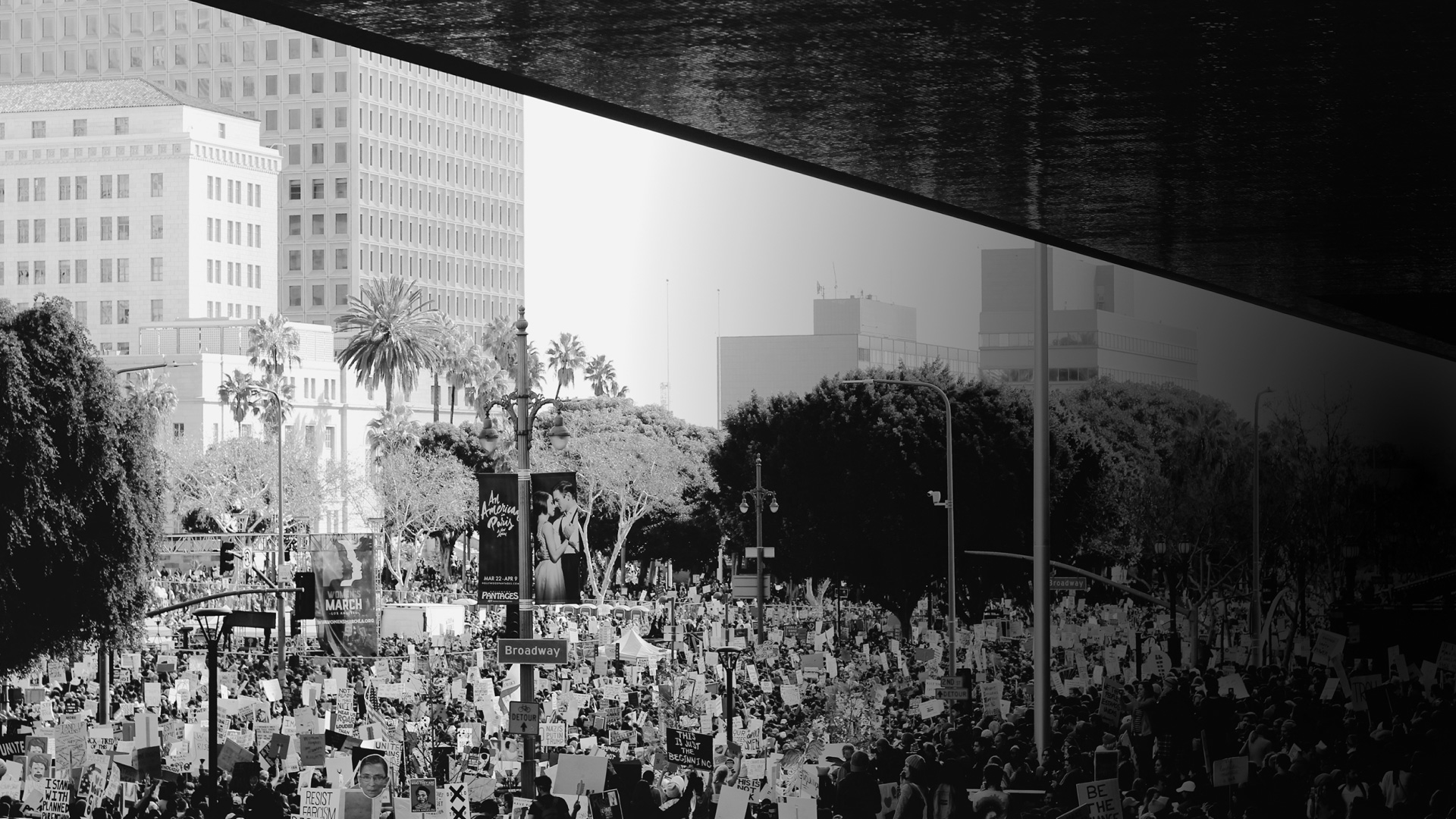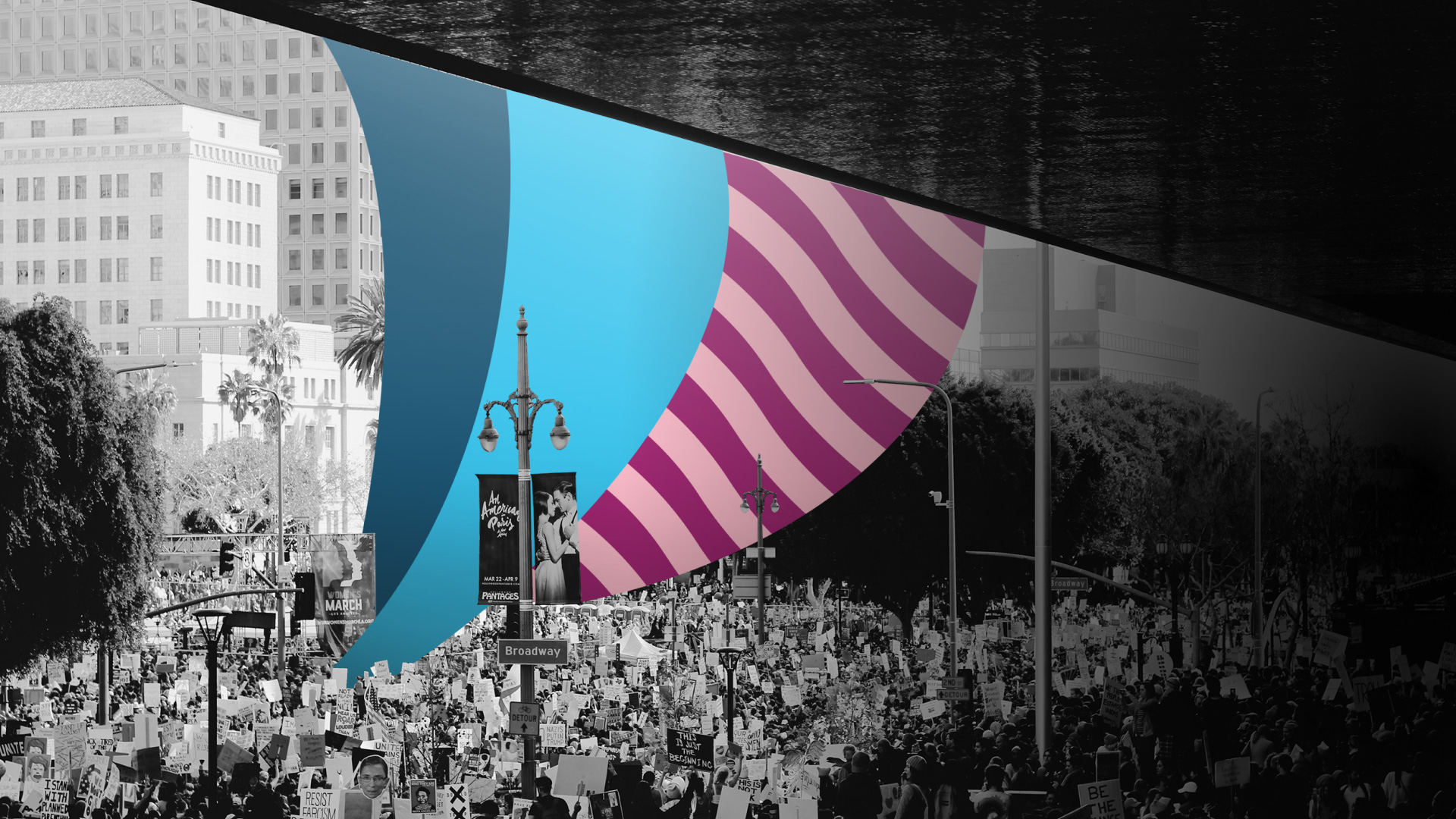 Our Mission
BallotBox is a registered 501(c)(3) that partners with charities doing purpose driven work to amplify their projects and efforts to change the world. We act as a point of entry, curating new projects with nonprofits and charities every month and introduce them to our members. We are the "monthly box" of charitable giving.
What do the initiatives look like?
$1,000,000
For $1M we can provide 4,000 at risk kids with school supplies for a year.
$10,000,000
For $10M we can install solar panels on the roofs of 22 buildings, creating sustainable, reduced cost energy to low income areas.

Where do our initiatives come from?
We host daily online polling, attend community meetings, conduct outreach, and meet with local and state leaders to ensure we are curating the best possible initiatives every month.
Our Transparency
At BallotBox, we fund solutions directly to ensure your donation makes the impact you intended.
By creating initiatives that are hyper specific we inherently create transparency. It allows us to connect 1:1 with the people these initiatives affect.
We create a wealth of media and documentary content, giving our donors a window into the lives they have touched while building trust and transparency.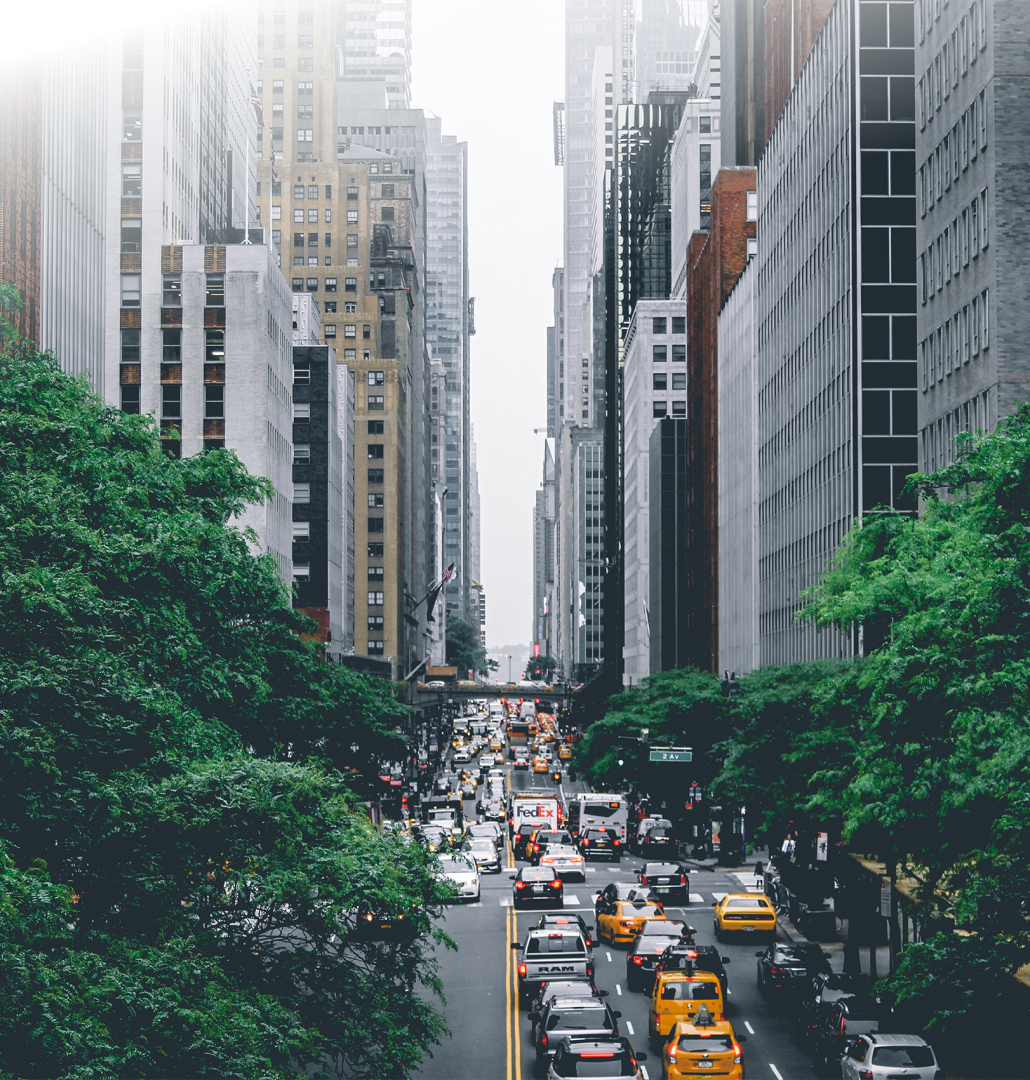 Contact Us
We are empowering citizens to make an impact in their communities. What issues do you see in your community? Tell us about it!
Thank you.
Your message has been sent.